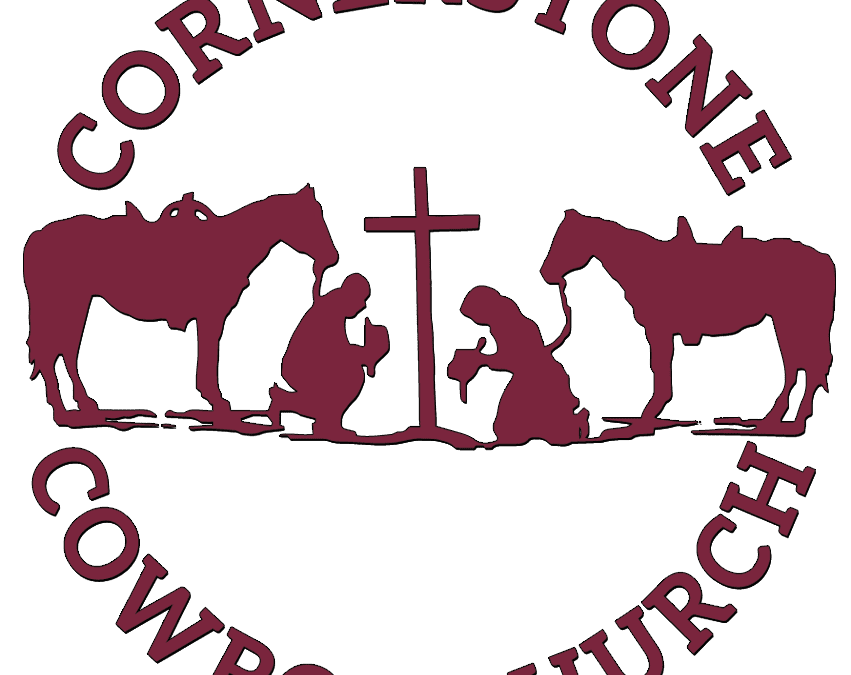 Our New App will be available soon. We appreciate your patience.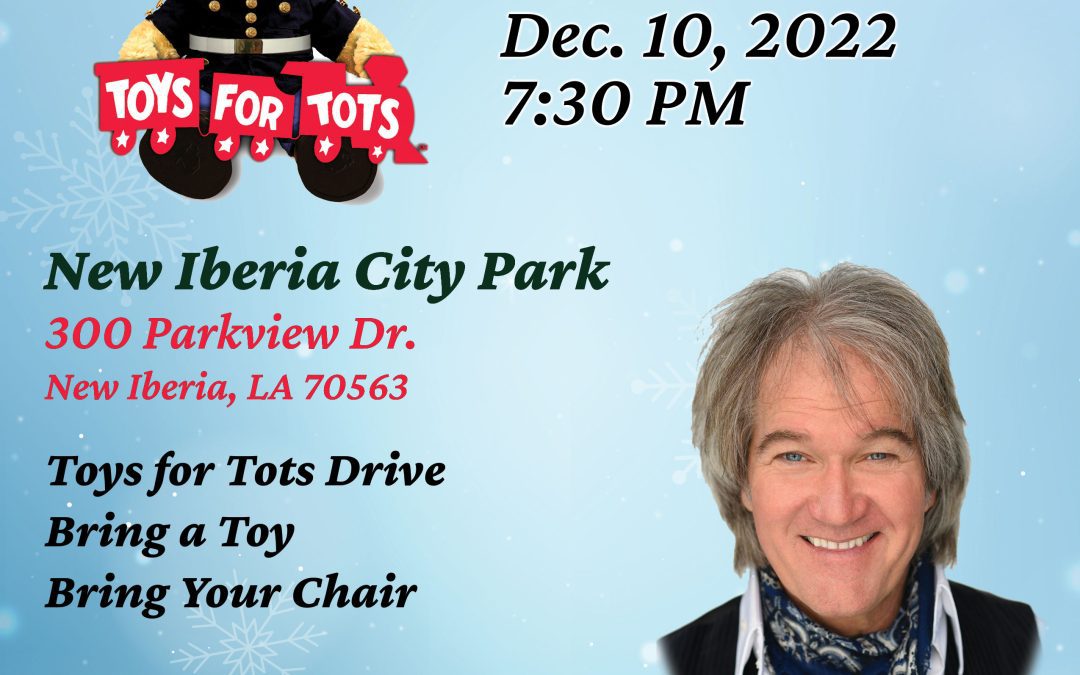 Caroling on The Teche with Chris Golden, Dec. 10, 2022, 7:30 pm, in the New Iberia City Park, 300 Parkview Dr, New Iberia LA 70563 Toys for Tots Drive, Bring a toy and your chair. Details at www.CornerstoneCowboyChurch.com

New site is underway — We are cleaning up as we go so hold on if you see a few things change in front of your eyes or even day to day as we have our team sweeping and cleaning.